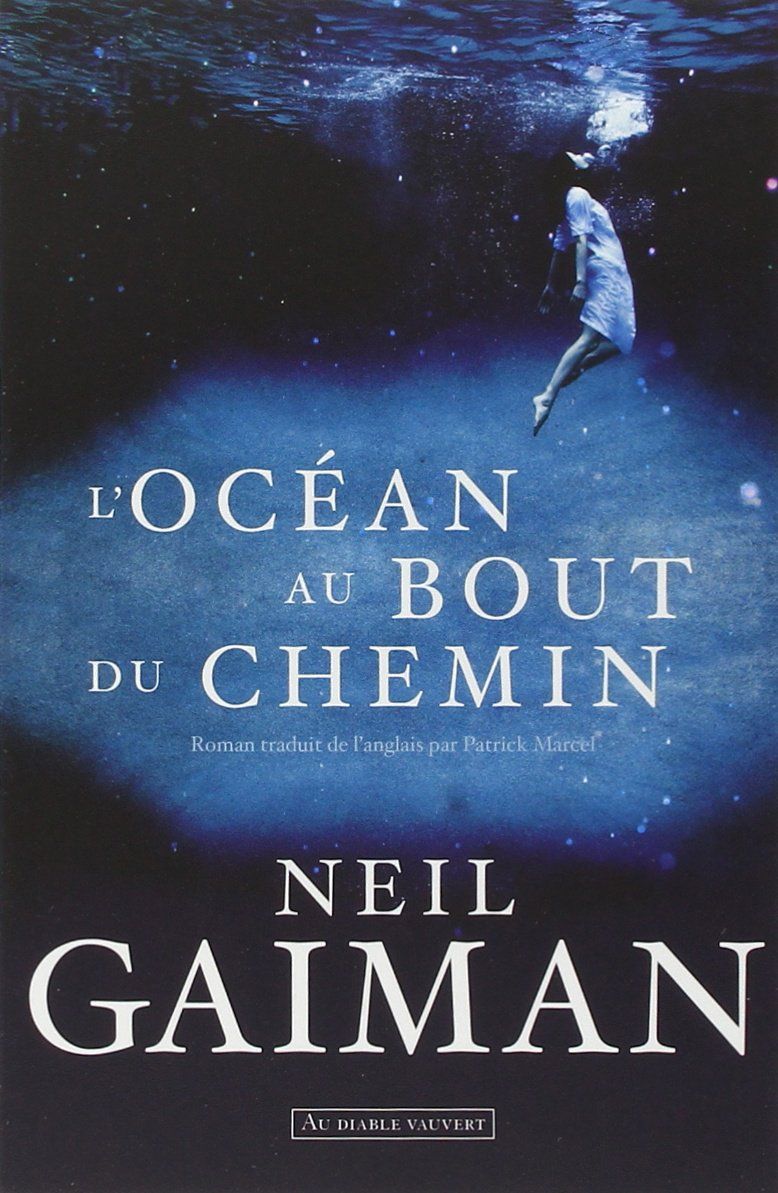 L'auteur a également des comic books et des scénarios d'épisodes de séries télévisées à son actif. Chez le même éditeur, côté comic book, on peut trouver Violent Cases, Mes Cheveux fous, Signal/Bruit ou encore Coraline.

Côté livres, il y en a encore plus. Autant dire que le responsable de la collection « Littérature étrangère » est un fin limier. Si demain, je devenais éditeur, avoir du Gaiman dans mon catalogue serait clairement une fierté !

Traduction :

Patrick Marcel

Synopsis :

Angleterre, le Sussex. Le narrateur revient sur son enfance en retournant sur les lieux de cette période. Il va voir la maison de Lettie Hempstock, une amie d'autrefois. Il n'avait pas vraiment de copains à l'époque. Aujourd'hui, il tente juste sa chance au cas où elle serait toujours dans la demeure dont il se souvient. Ce n'est plus le cas mais sa mère Ginnie, elle, y est. Elle l'invite. Lui, se remémore le passé. Il a connut cette maison suite à un déplacement avec son père. Tous deux venaient récupérer leur voiture volée qui traînait devant le domicile de ces dames... Durant les deux premiers chapitres, on fait connaissance avec la jeunesse du narrateur. Cela fait un bon nombre de pages à lire qui paraissent bon enfant. Si vous vous découragez et si vous arrêtez là , alors vous ratez le moment où les choses deviennent sérieuses, le moment où la gouvernante Ursula Monkton arrive pour s'occuper de l'auteur et de sa sœur...

L'Océan au bout du chemin est une histoire où se mêle souvenirs, amitié, magie et fantastique. Celle-ci s'adresse à un large public.
Sachez que ce livre a été élu par les lecteurs : Book of the year 2013.
Vous pouvez tranquillement vous le procurer, vous passerez plusieurs heures de lectures agréables !